Ways to Partner with us:
---
---
IOVTalks are an opportunity for today's technology companies to howcase their hard work that is driving the industry forward. A guided conversation wrapped in an industry discussion through which your organization can provide a deep dive on innovations, feature sets, and technical standards. Learn More.
Join Our Upcoming Series of Programs as a Guest
Do you want to be a part of the industry discussions? We are always looking for voices – from event planners, to those that have done successful virtual events (or ones that taught important lessons) to learning about the latest software and more.
Host a Dedicated Series
Work with Institute of Virtual to develop content that will benefit the industry with a sponsored series of webcasts, podcasts, or educational series.
Featured Listing
As the virtual world grows, we welcome vendors and partners to list their organizations on our FREE industry directory.
---
Additionally, we offer Featured listings which are premium options for those organizations that wish to showcase their capabilities on a monthly, quarterly, or annual basis. If you are interested, click on this LINK

If you are already a registered member on this site you can just notify us by following the instructions below and someone from our team will contact you.
For registered member

– You can simply login on our website, Go to "My Profile" >> click on "Profile settings" and tick the "Get Featured" box and submit.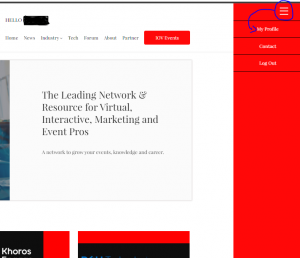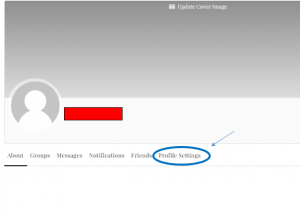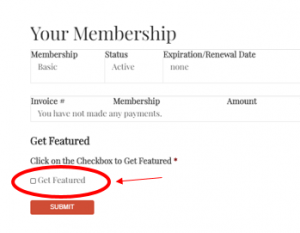 ---
If you are interested to partner with us in any way, just click HERE